News
Get the hot news from the team here.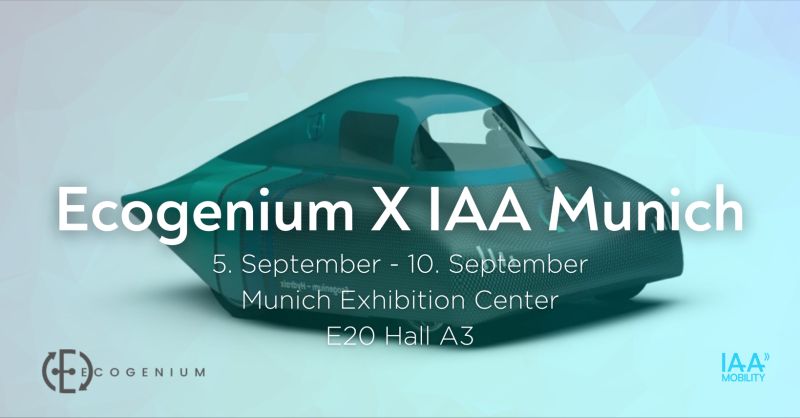 IAA 2023 in Munich
Our team will not only present the remarkable HYDRAIX car, but we're also eagerly preparing to showcase both of our self-engineered fuel cell systems. Get ready for an electrifying display of innovation and passion!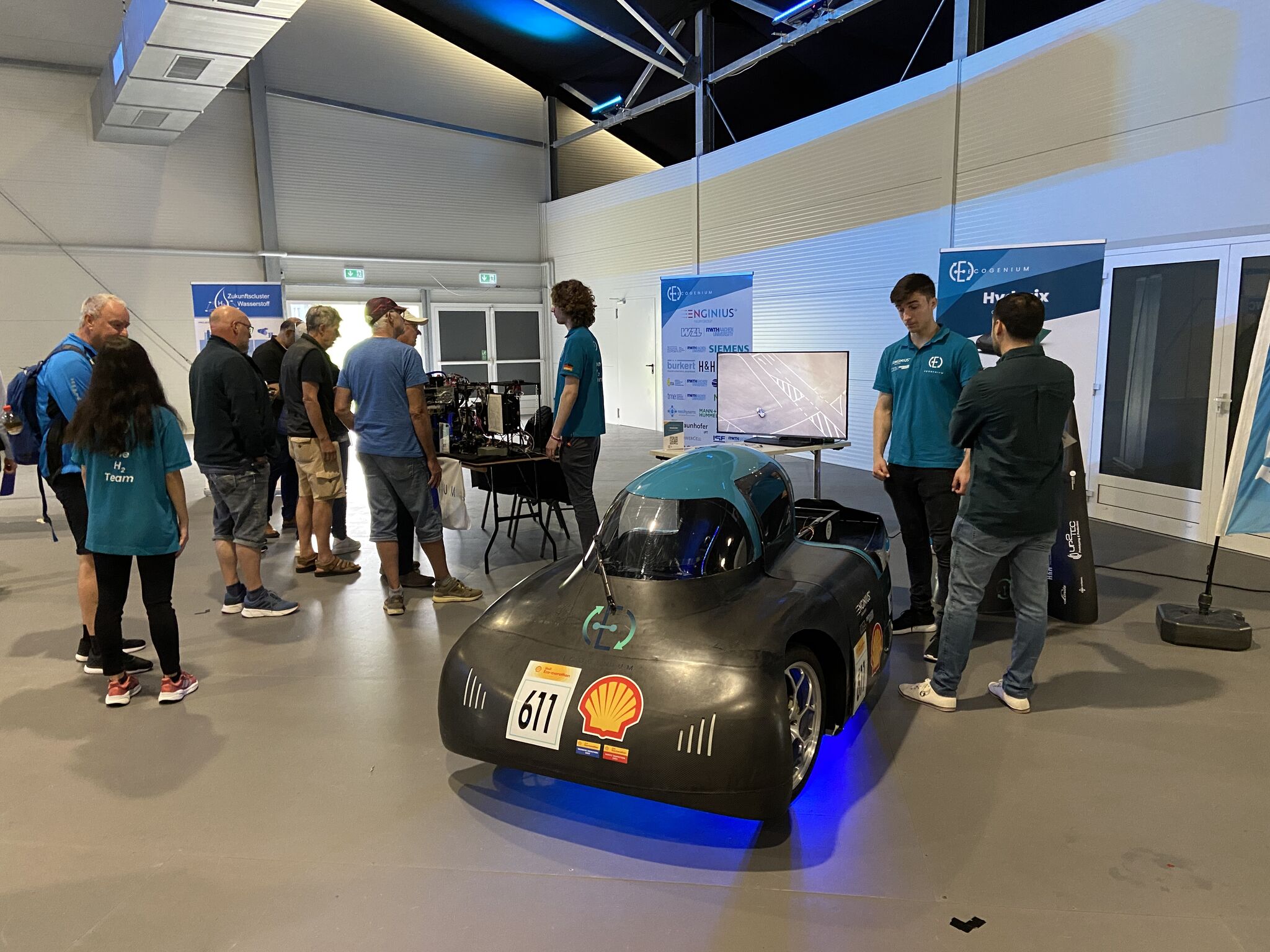 Wasserstoffmesse Düren
With great enthusiasm, we proudly showcased our hydrogen-powered car today at the Hydrogen Expo in Düren. Representing Ecogenium, we stand at the forefront of promoting sustainable mobility.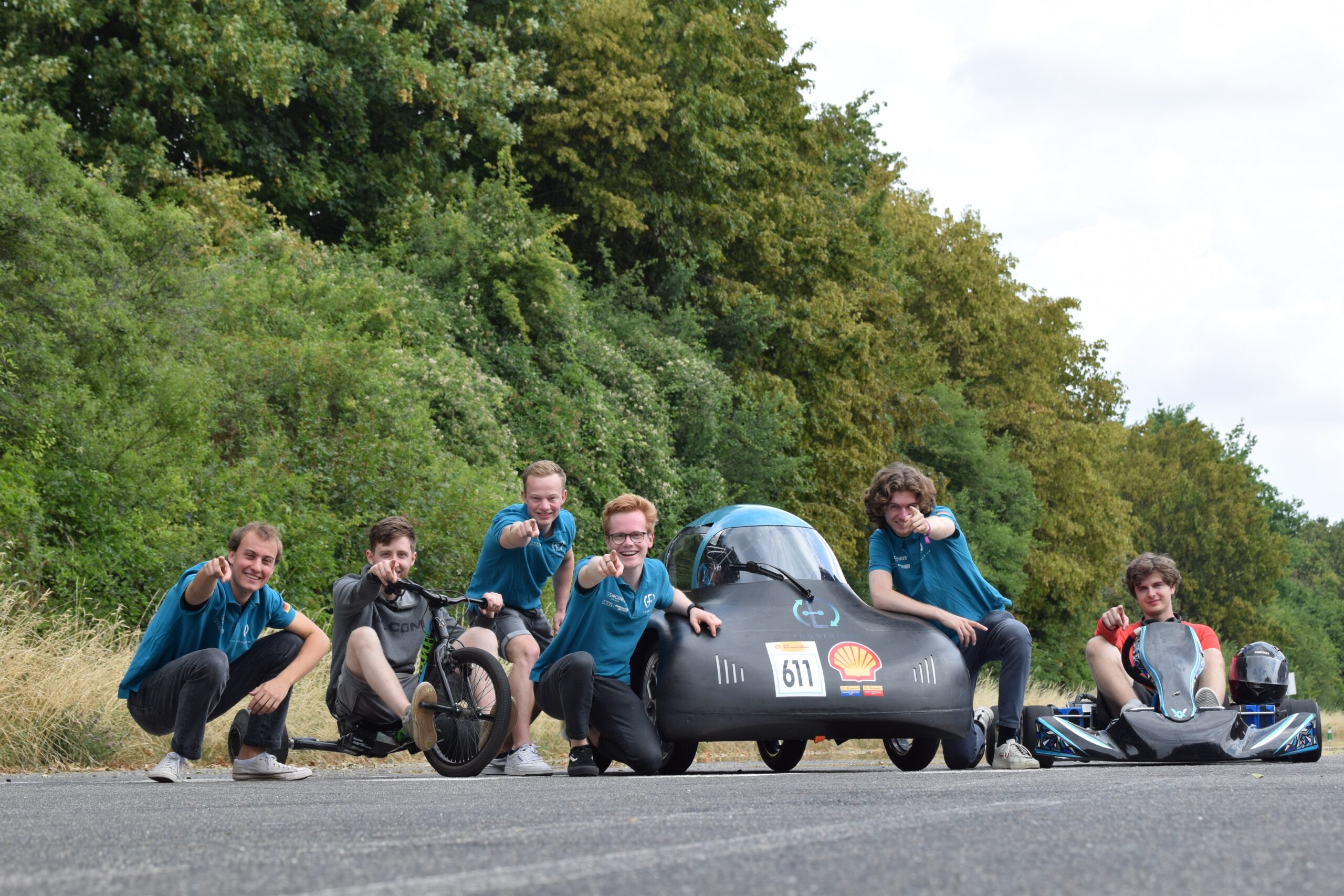 Trackday with Voltaic
Voltaic gave us the opportunity to experience their electro karts for the day and ride on the testtrack. Meanwhile, we have been testing Voltaic´s BMS (battery management system) on our prototype vehicle.